You Have What it Takes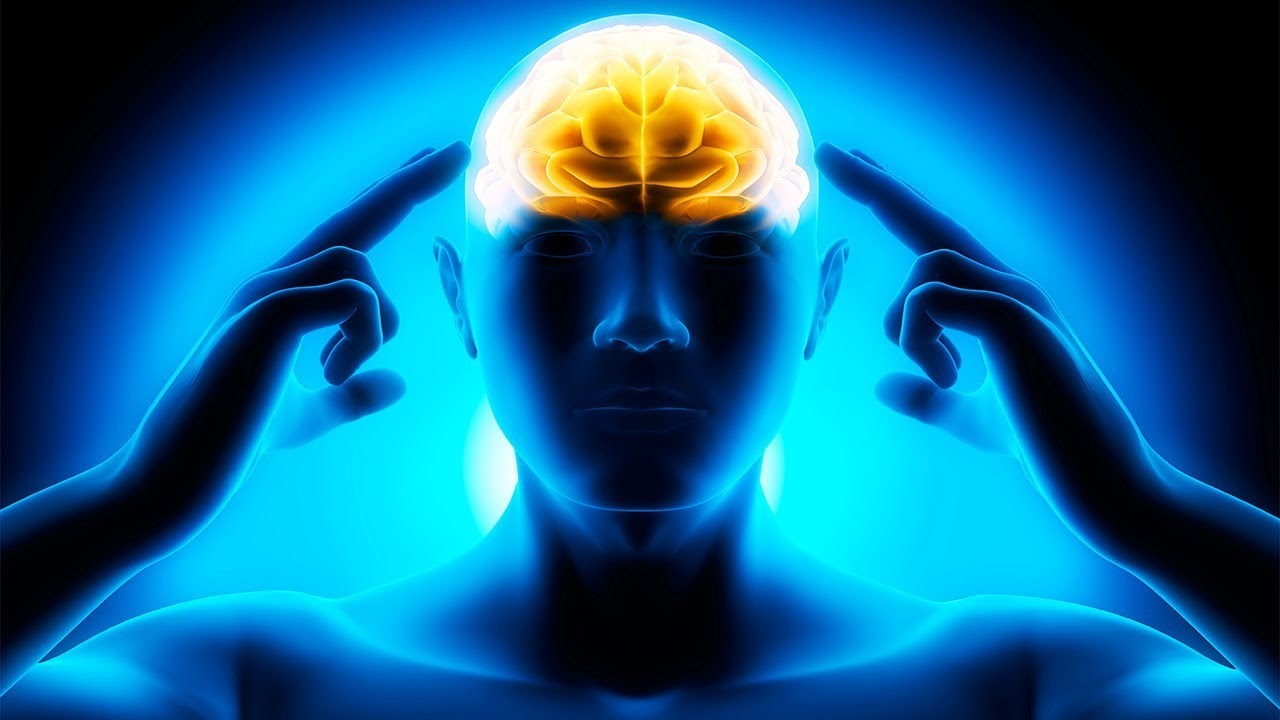 It's easy for many of us to think that we lack skills, appeal and even intelligence, especially when we have been force fed this falsehood many times over. That doesn't make it true. In fact, it's not.
Your wisdom, natural gifts and potential are already there. Just open the box and you'll see.